How To Install A Hanging Light In The Sloped Space
If the tilted position of the track already exists, you can choose the track light. The track adapter is paired with adjustable angle fittings to adjust the angle according to your tilt and avoid wire damage.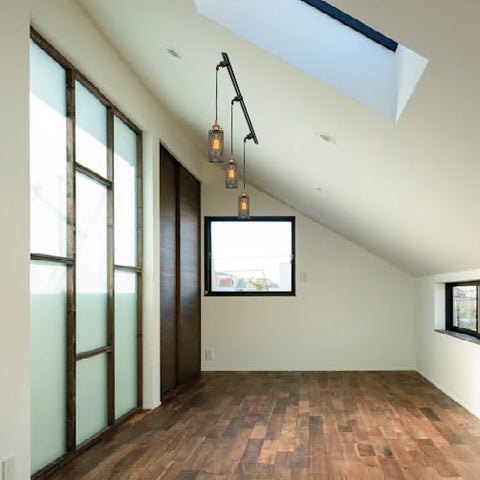 To install a chandelier in a ceiling with existing wiring, choose this chandelier, also paired with adjustable angle fittings, to solve the problem of damaged wires.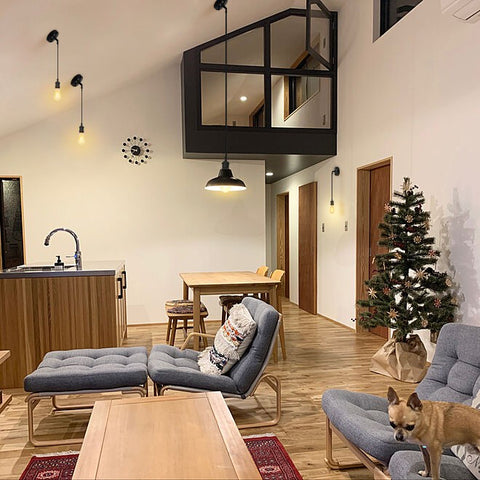 Where there are no wires to cover, this is the light fixture to choose. It comes with an adjustable angle fitting in addition to a rechargeable bulb. It completely avoids wiring hassles and wire damage.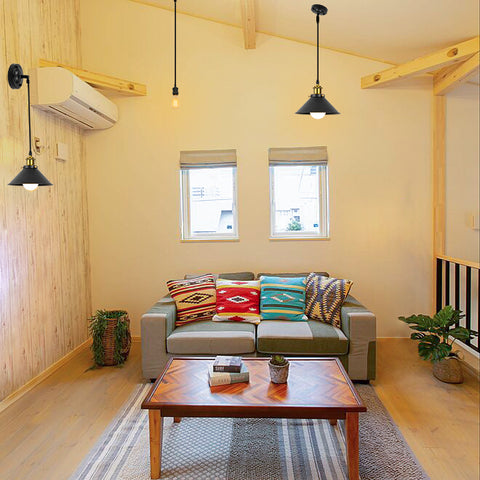 Been working on some installation headaches and I hope this blog is helpful!