PRODUCT NO. DCTNCH001-W
Battery Operated
LED Light
Remote control
Dimmable and Timing
240 degree adjustable angle
No drilling installation
DETAILS 
Wireless install: You don't need to worry about whether there are sockets nearby, or consider re-wiring from the electrical box. Battery operated make it possible to add lights anywhere you like.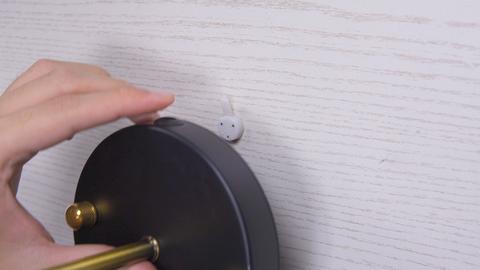 Easy to move: Hook type installation method, quick and easy removal without leaving traces. Perfect for rental house, or who often change decorations.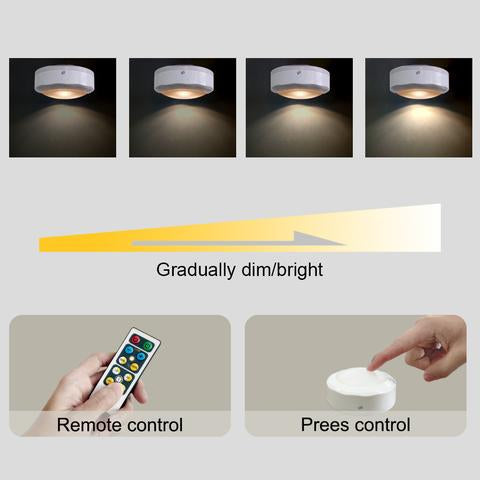 Comfort dimmable: Strong light for reading, while soft for relaxing. Dimmable lighting can be adjusted to match the lighting needs within a specific space. The result is a comfortable ambiance that is conducive to the tasks you need to perform.
Timing: With a practical sleep aid function, you can set a  timer to automatically turn off the light, and you can adjust the brightness to the lowest level to help people who are afraid of the dark automatically turn off the light after falling asleep.
Ajustable angle:You can adjust the angle to make the light accentuate where you need  to. Perfect for reading, studying,cooking,dinning and bedroom.
Do I need to buy bulbs or are they included in price.? Can you mount with nails or only with the mounts shown?

The led light bulbs are included in price.
We will send both hanging board and seamless hook in the package. You can install the wall sconce according to the material of the wall.