PRODUCT NO. DCTNCH001-W
Battery Operated
LED Light
Light Bulb Included
Remote control
Dimmable
DETAILS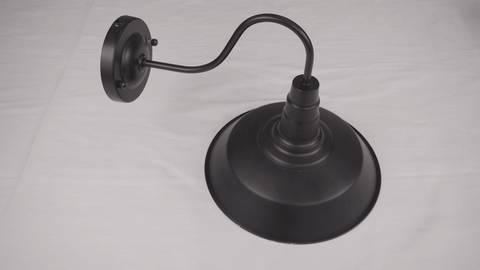 Wireless install: You don't need to worry about whether there are sockets nearby, or consider re-wiring from the electrical box. Battery operated make it possible to add lights anywhere you like.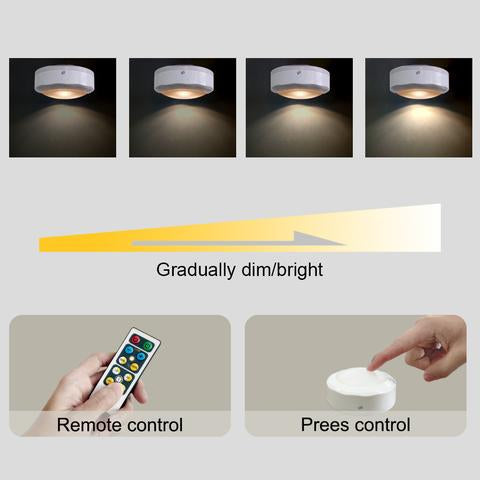 Comfort dimmable: Strong light for reading, while soft for relaxing. Dimmable lighting can be adjusted to match the lighting needs within a specific space. The result is a comfortable ambiance that is conducive to the tasks you need to perform.
Do I need to buy bulbs or are they included in price.? Can you mount with nails or only with the mounts shown?

The led light bulbs are included in price.
We will send both hanging board and seamless hook in the package. You can install the wall sconce according to the material of the wall.