PRODUCT NO.DCBD0979
Battery Operated
LED Light
Remote control
Dimmable and Timing
No drilling installation
DETAILS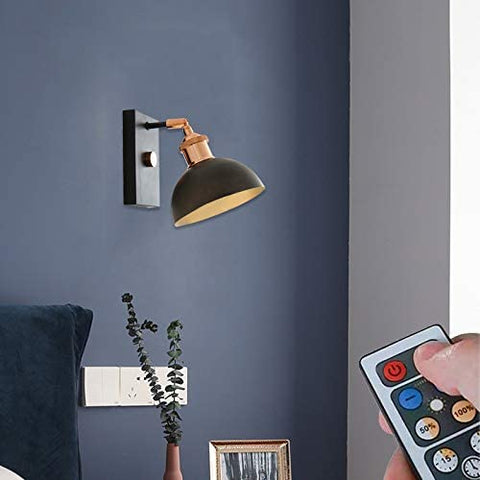 Wireless install: You don't need to worry about whether there are sockets nearby, or consider re-wiring from the electrical box. Battery operated make it possible to add lights anywhere you like.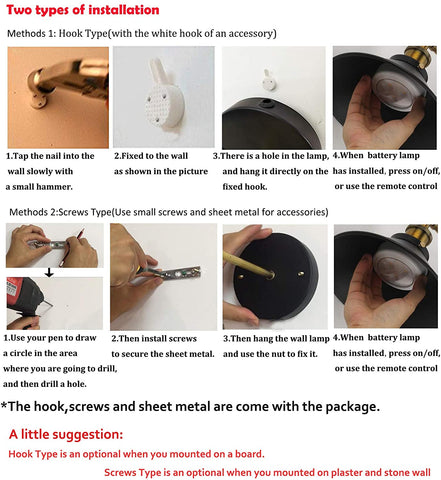 Easy to move: Hook type installation method, quick and easy removal without leaving traces. Perfect for rental house, or who often change decorations.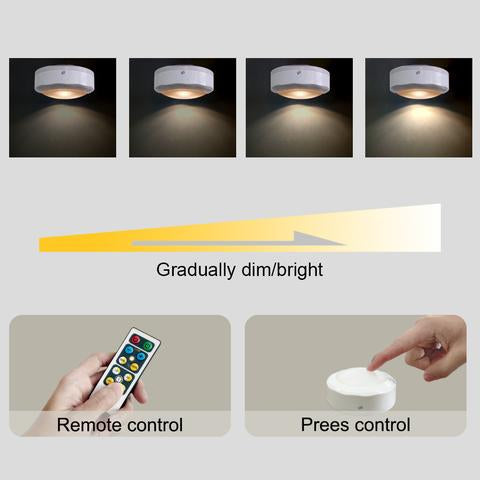 Comfort dimmable: Strong light for reading, while soft for relaxing. Dimmable lighting can be adjusted to match the lighting needs within a specific space. The result is a comfortable ambiance that is conducive to the tasks you need to perform.
Timing: With a practical sleep aid function, you can set a  timer to automatically turn off the light, and you can adjust the brightness to the lowest level to help people who are afraid of the dark automatically turn off the light after falling asleep.
How often must you replace the batteries? I mounted several of the battery operated lights under my kitchen cabinets (the round puck light, not with the fixture part) and even though the lights were not turned on they drained the batteries super quickly. I had to remove the batteries anytime I wasn't going to use the lights. and then put them back in when I wanted to use them.

The lamp takes 3 pcs AA batteries. The power of the led light bulb is about 4.5 watts.
It depend on the capacity of battery you use. As an atmosphere light, if you use it for about 2-3 hours at night, it may last 3-4 nights.
We recommend using rechargeable battery. 
You can turn the light bulb on/off easily with remote, or by pressing it directly.