PRODUCT NO. DCTB0098-IR
Battery Operated
Adjustable Cable
LED Light
Light Bulb Included
Remote control
Dimmable

DETAILS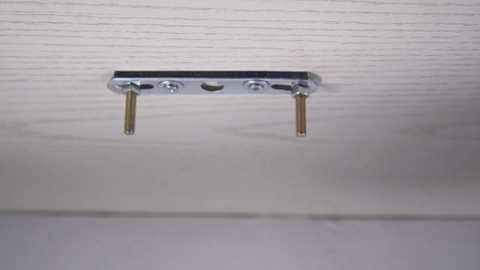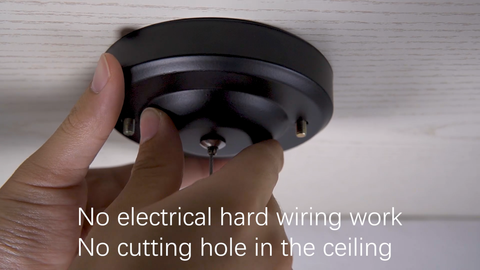 Wireless install: You don't need to worry about whether there are sockets nearby, or consider re-wiring from the electrical box. Battery operated make it possible to add lights anywhere you like.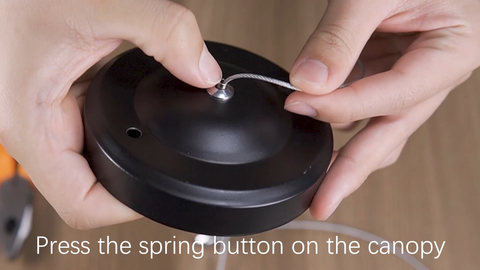 Adjustable Cable: Quick, easy, versatile, affordable, and lovely, this magic pendant light was the perfect solution for your little loft apartment.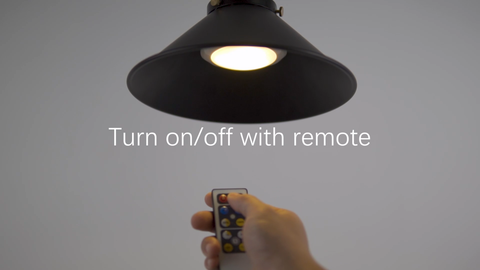 Comfort dimmable: Strong light for reading, while soft for relaxing. Dimmable lighting can be adjusted to match the lighting needs within a specific space. The result is a comfortable ambiance that is conducive to the tasks you need to perform.
How bright it it? Lumens and temperature of the light?

About the brightness of the lighting fixture, the power of the led light bulb is about 4.5 watts (300-350 lumens).
It is usually used as an atmosphere light.
The battery light bulb has two light color, warm/day light. You can control and change the light temperature by the remote.

How long is the adjustable cable, please? Thank you.

The default cable length is about 3.3 feet. But if you need it longer, we can custom for you.
Please contact us via email: inquiry@nunulighting.com after you place the order, tell me your Order ID and specific requirement about the items.