HOW TO UPDATE YOUR RV LIGHTINGS?
Why do you want to update your RV lightnings? Because they don't look very pretty and they use a lot of energy. And most of the light fixtures have yellow light bulbs what makes them look even more dated. But the question is, How to update lighting in your tiny home without getting frustrated and knowing what to do?
There are some suggestions about how to update your lighting fixture.
How to Choose Lights?
Here I recommend LED for the following reasons:
Low wattage LED lights consume very little energy
.
Provide
hours of illumination
without draining your battery or solar reserve.
Cooler temperatures
, preventing your fingers from burning when you touch the bulb and keeping the interior of your RV from heating up.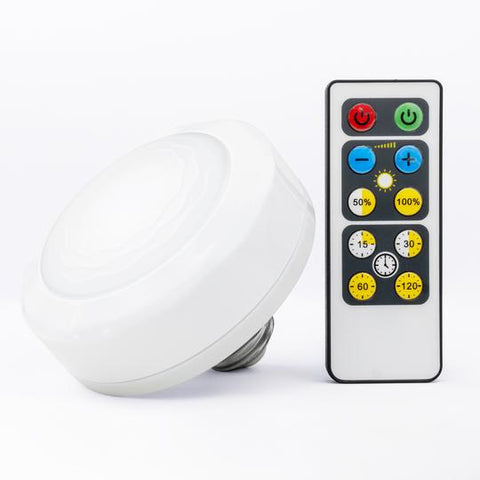 Choose Your Light Color
When it comes to the color of any interior or exterior light, most people prefer yellow lights because they are very mild on the eyes and they don't exhibit a very harsh glare. The variation in light colors can greatly affect the illumination inside your vehicle. There is natural light, warm light, and cool light.
How about Add Some Decor?
But if you want to place a new gorgeous light without calling an electrician, then I heartily suggest you to try the wireless wall sconce. With that,you can choose different styles of lampshades you like to decor your RV, while keep using LED. More importantly,it's very easy to install.
This three types of lamps are my favorite,they are all wireless and diammable. What'more,they come with a remote! It seems that they are suitable for any types of house decoration style.
And,here are a few other options I am fond of.
Thanks so much for stopping by I hope this inspired you/helped you.
Move your hands,and update your fresh RV!
RELATED PRODUCT:

Battery Wireless Gooseneck Stem Wall Sconce Remote Dimmable LED 10" Sh

Battery Operated Cordless Wall Sconce Dimmable LED Remote Control Vintage

Battery Cordless Loft Remote Dimmable LED Wall Sconce 5.1" Black Barrel Shade