How To Install Pendant Light Without Existing Wiring?
This post is all about adding lighting...where you didn't think you could!
The trick is using these rechargeable light bulbs inside the fixtures. I used this little hack in our dining and living area as well -- it's a way to add soft lighting without running electrical. They worked perfectly!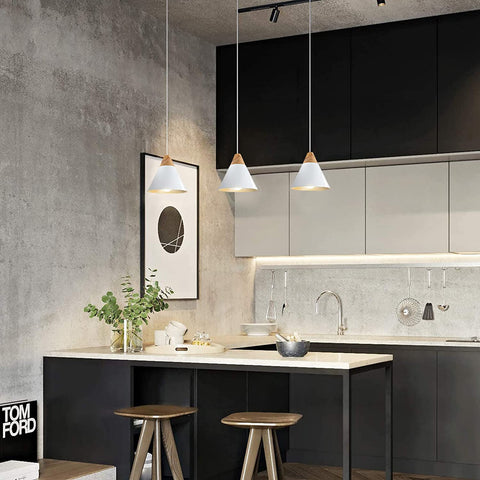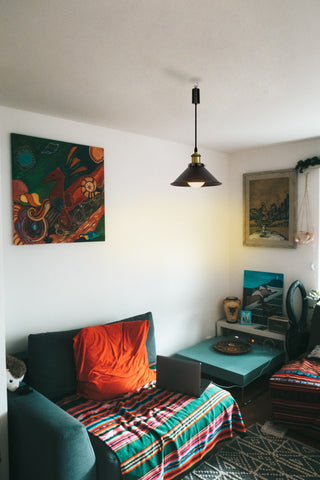 For situations where there is no wiring above the dining table and the living room, rechargeable light bulbs are a handy solution.
Because these are rechargeable bulbs that can be used alone after charging, avoiding the trouble of wiring. In addition, these bulbs can also adjust the brightness and choose the color of light.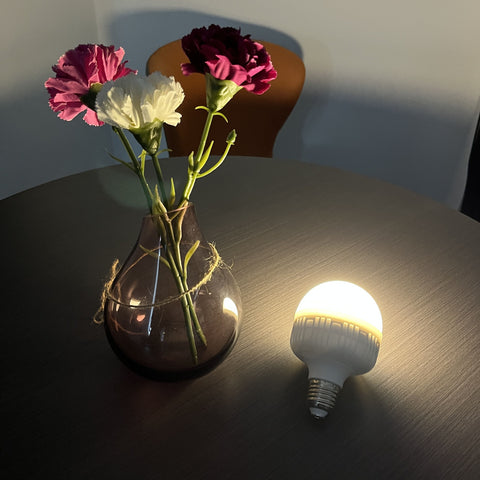 The charging port is on the light bulb, which can be taken down and placed anywhere for charging. Don't worry about not being able to charge without an outlet nearby.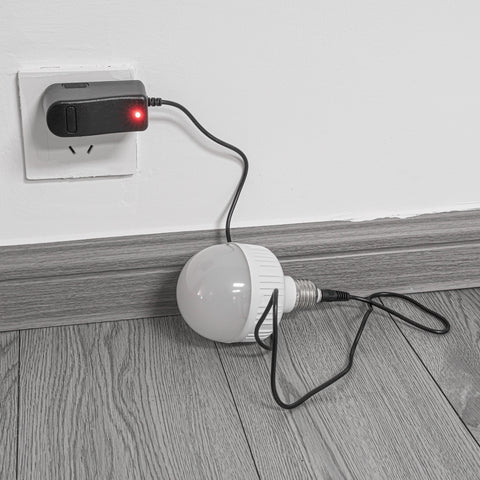 Take the hassle out of wiring and brighten up your space. Comfort lighting is what makes such a difference in a space, whether you use live lights, battery-operated pendants or rechargeable pendants, it can transform a room.