How to Choose a Lamp That's Also Decoration
Here are a few suggestions for lamps that can double as decorative accents in your home:

Handcraft Wooden Lamp - A wire-free wall sconce features a minimalist wood crafted style that is perfect for daily decor.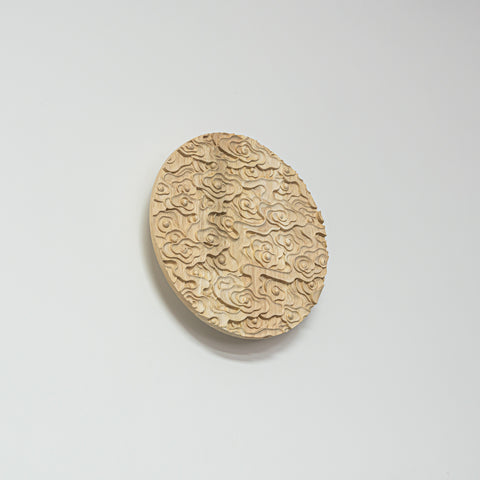 Metal Lamp With Wood - White metal with wood for a vintage yet modern design look.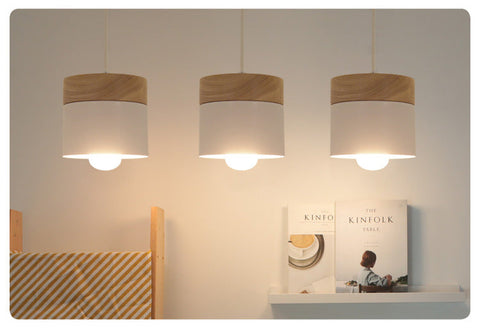 Colored Glass Table Lamp - A lamp with a colorful glass in a funky shape can add a fun pop of color.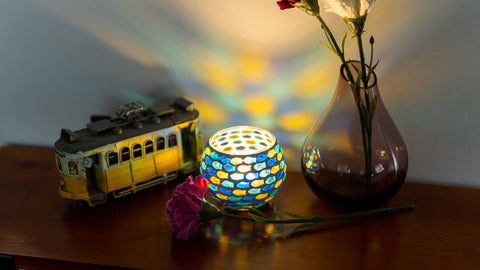 The key is choosing a lamp in materials, colors, and shapes that you find visually appealing. The lamp base should tie into your room's overall aesthetic.