How To Add An Ocean Vibe To Your Space
Are you looking to add a touch of elegance and charm to your living space? ? Look no further than the marine style decorative light. 
1.Add shell elements around the note pattern, and have a collision of different light colors when the light is turned on. Enhance visual appeal and create stunning visual effects.



2.The three-dimensional coral wood lamp is a unique artistic lamp inspired by the beauty of the ocean. Made from high-quality wood, the lamp emits a soft, soothing glow that creates a calming atmosphere in any space.



3.The minimalist style of blue and white is paired with deliberately distressed wooden decorations, combined with elements of shells or starfish. These wooden accents also add a focal point to your space when the lights are off.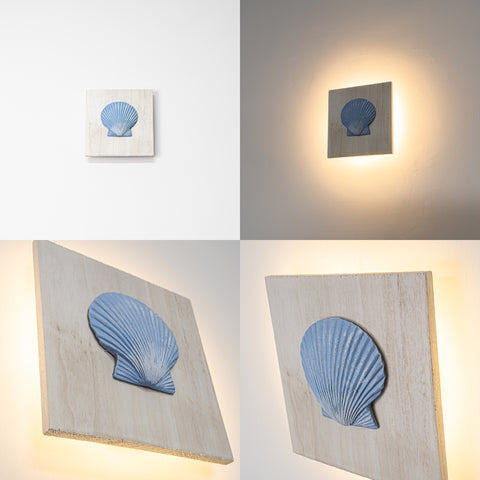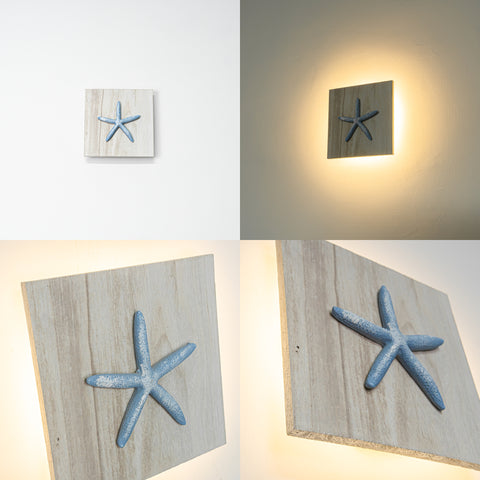 In conclusion, the marine style decorative light is a must-have for anyone looking to elevate their space with ease. Its easy installation, simple disassembly, battery-operated functionality, and convenient remote control.