How can I keep my dog cool in the crate?
Your dog's crate should be a comfy safe haven. But in the hot summer months, you might think twice about crating your pup, even for short periods of time. Aside from cranking up the AC (a good idea, if feasible), how can we keep our pet's den from becoming an unbearable hotbox?
One solution that often comes up is pet crate fans.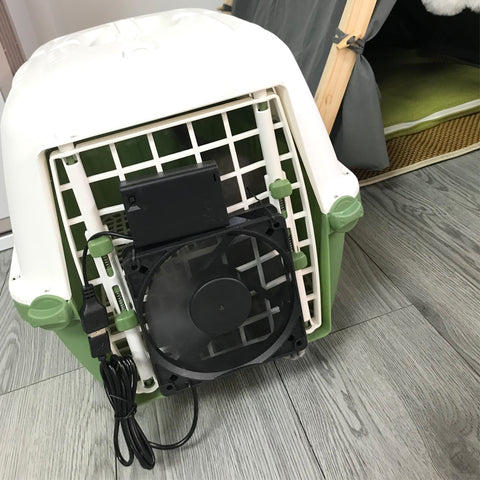 Battery Operated
Hanging crate fans pair well with wire crates and typically clip to a crate at a spot of your choice. It's battery-operated for use on the go, which we like.
A crate fan makes car travel with your pet much more comfortable. Battery-powered fans to be a good backup when the power goes out.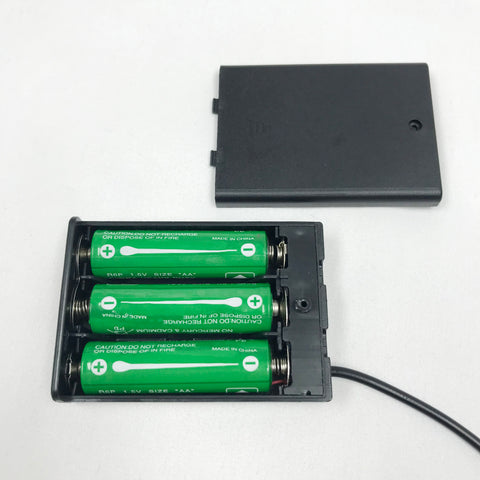 Simple and convenient
This fan doesn't move a lot of air (the upside of that is that it's quiet, and doesn't seem to bother your pet), but you can certainly feel a breeze. Though plastic, it's solidly built, and it's a straightforward object.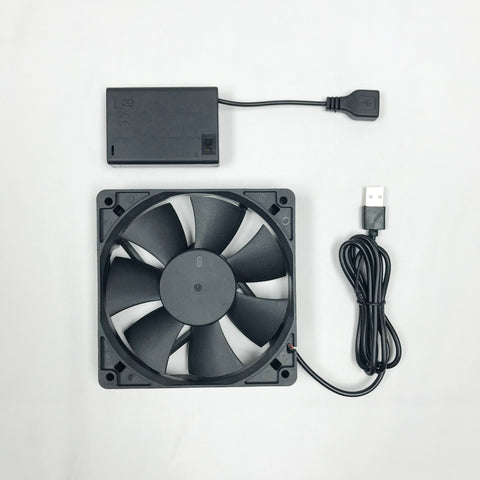 Conclusion
Under the right circumstances, a pet crate fan is a helpful and safe way to regulate your pet's body temperature. And there are certain pet parents who may appreciate a fan more than others.
READ MORE about this Cordless Battery Powered Cooling Fans