Is there such a device? It would be nice to have lighting fixtures in places you don't want to run power or an extension cord.
Figured it would be possible with CORDLESS LAMP.
Here are some Frequently Asked Questions about cordless lamps.
Let us clear things up for you.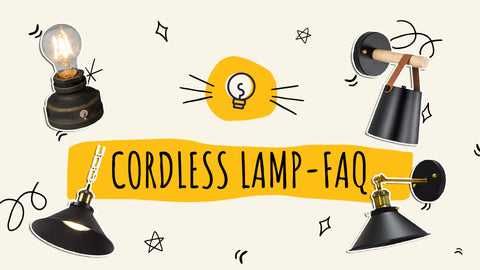 What is the light source used?
Most of our cordless lamps use a battery operated LED bulb, which is included with the lamp. The LED bulb operating life is estimated to last 100 hours.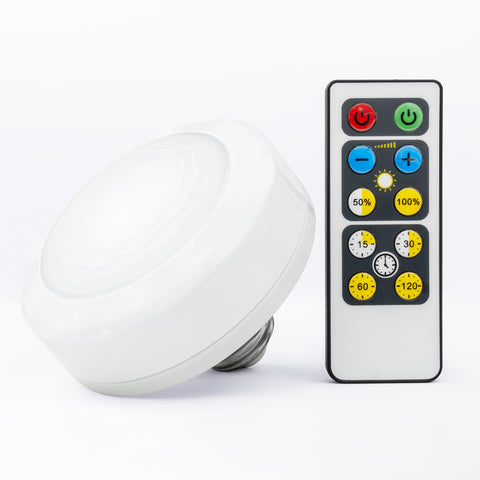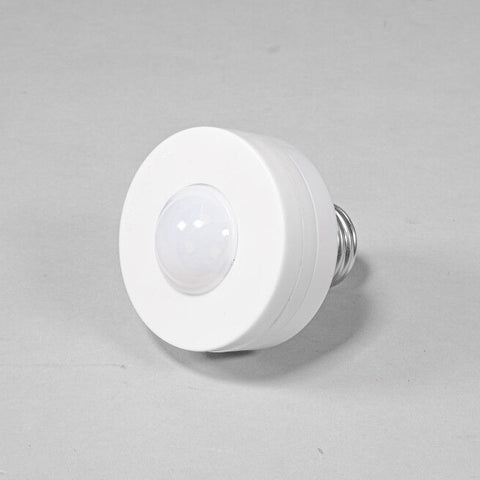 Check more Bulbs & Accessories>>
How bright is the lamp?
The battery LED bulb gives off a warm light equivalent to a 40-watts incandescent bulb. We do not reduce the brightness to artificially extend battery endurance.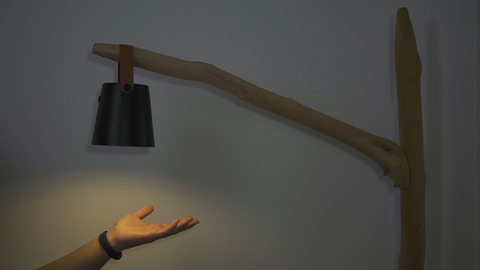 Check more Wireless/Battery wall sconce>>
Can i take my cordless lamp outside?
The beauty of a cordless lamp is you can take it anywhere and it would work perfectly on a warm summer's evening outside under the canopy. But, the lamps are not waterproof and not designed to be left outdoors.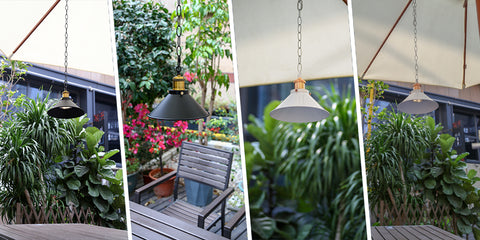 Check more Wireless/Battery pendant light>>
What are the advantages of dimming LEDs?
Saves energy. because less energy is used for reduced output levels.
Extends life. the electronic components run cooler.
Helps designers create ambient lighting presets to create mood settings.
Increases flexibility in usage of space. A brightly lit space for reading can turn into a bedroom area by dimming.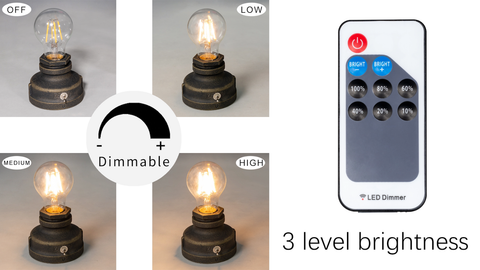 Check more Cordless/Battery table lamp>>