Buying Guide of Cordless Lighting Fixture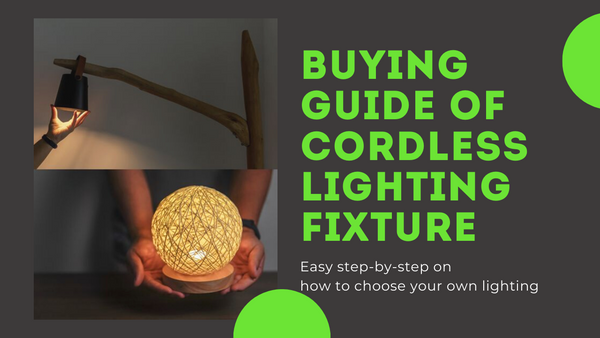 Cordless lamps can dress up a dark corner or put light where you need it without having to deal with extension cords or rearranging the furniture to find a wall outlet. While battery life and brightness were once an issue with cordless lights, Battery operated LED bulbs make them a practical solution.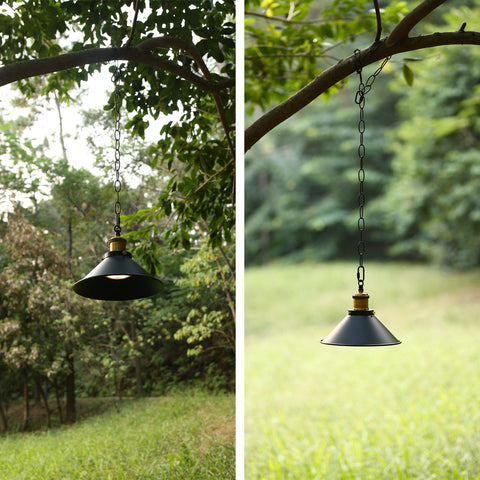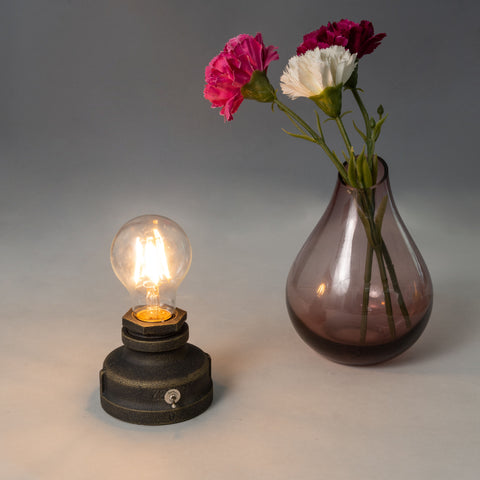 The lamps can be simple, or they can be lovely lamps that are different from any other lamps - except for the absence of the trailing electrical cord. Thanks to battery improvements, using a cordless lamp doesn't mean sitting in the dark as the batteries grow weaker, it means being able to place the light where you want it.

How to pick the best cordless table lamp?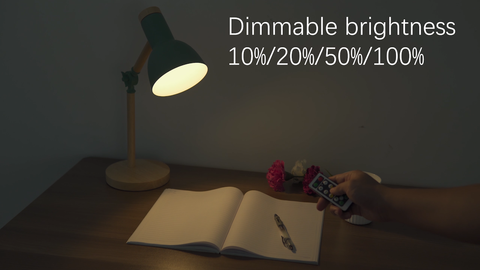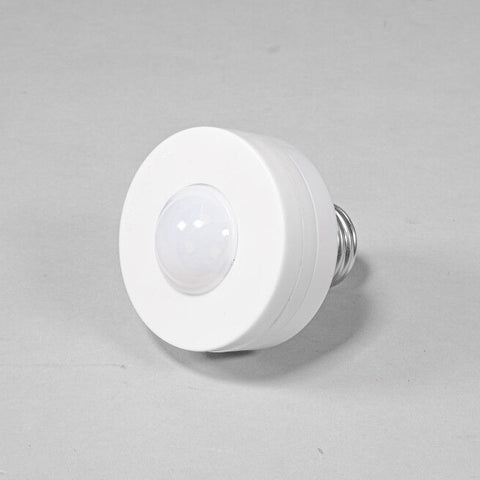 1. Type of bulb used. LED lights are the brightest, and always the best if you are looking for indirect, soft light.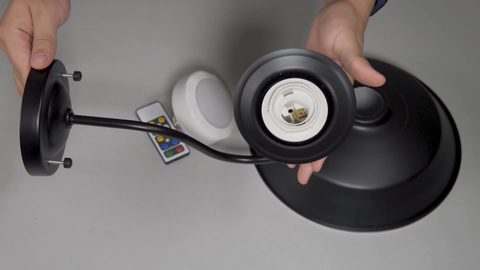 2. UL compliant. Even though they use batteries instead of cords, these lamps still use a type of electricity. The UL label lets you know that they have undergone appropriate testing.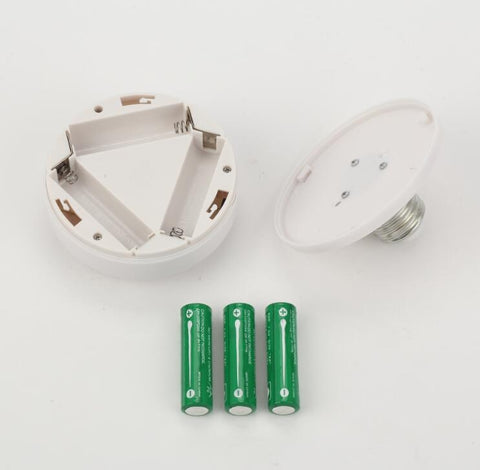 3. Battery type. If you plan to use your lamp a lot, look for one that will use rechargeable batteries. Although you will eventually have to replace them, you will still save a great deal of money when compared to purchasing single-use batteries.
Related collections of Cordless Lighting Fixture

Wall sconce: 
https://www.nunulighting.com/collections/wireless-battery-wall-lamp

Pendant light: 
https://www.nunulighting.com/collections/wireless-battery-pendant-light

Table lamp:
https://www.nunulighting.com/collections/cordless-battery-table-lamp